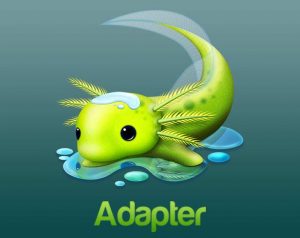 Conversion of files is proved to be very beneficial, as due to it, files can be view on any device and their size and quality can also be changed. Besides to make a video good looking, visual effects can be included in it. For this purpose, there are many free video converters are available in the market. Among them "Adapter" is one of the best free video converter in which there are a number of tools available therein for file editing and making their quality better.  Not only for videos, but "Adapter" is useful for images and audio files as well.
Using "Adapter" video can be converted to any format and resolution. Furthermore, whole video or some parts o fit can be converted into photo series. If you like song or dialogs of any video, you can save them in Mp3 format with the help of this program. To share a video clip on the web it can be converted into Gif. You can also include subtitles, watermark, and text overlay in the videos. You can also make time-lapse animation if you are using the latest version of "Adapter". So having all these features, we can say that Adapter is one fo the best free video converter.
This program uses ffmpeg program to convert files, so during installation, you may also be asked to install it.
Its interface is very easy. After inserting files in it by drag-and-drop, it gets ready to convert them. It shows the details of files that have to convert, like their thumbnail, time, resolution and size. It also provides the facility of batch conversion.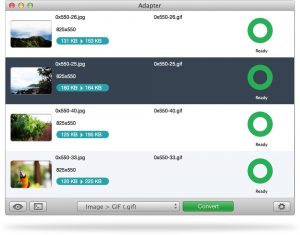 There is a menu which is available at the very bottom part of the program in which different file formats are available for conversion. There are profiles available for Microsoft, Apple, Sony including Xbox, Kindle Fire, iPhone 4S and even for Android.
Converting files using Adapter is not only easy, but its feature is very useful in which details of files is informed before the conversion like what will the size of the video after the conversion, what will be its size etc.
This program which is no doubt a best free video converter is available absolutely free for both Windows and Mac and can be downloaded from the link given below:
https://www.macroplant.com/adapter